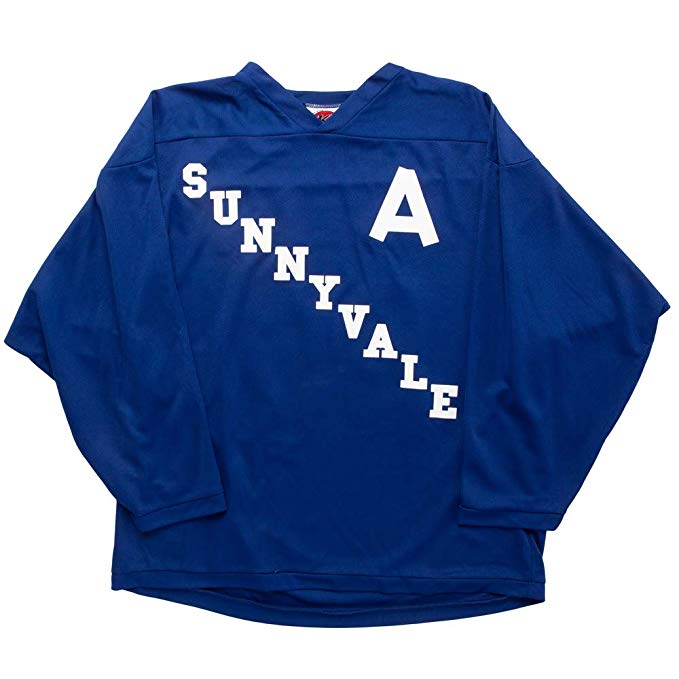 Have you worn it already? I am assuming that you are a fan. Even if you are not, the magnanimous shade of blue will create an impression. Team Sunnyvale hockey jersey has a unique charm to start with. And then you have the words Bubbles or Ricky printed on the back side. That adds to another dimension.
A few years back we conducted a reunion party in the backyard. Just some old friends and the usual chatter. Discussions shifted across the TPB movies and the mood was never the same. I had gifted the Sunnyvale jersey to one of my friends and he seemed to like it very much. That day he actually heaped a lot of praise on my gift choice.
The simple joys of life excite me the most. You can have the best of luxuries but they seem pale when compared to the real down to earth joys of life. Trailer park boys movies give me the same connected feeling of joy. The humor might not be apt for everyone but it works.