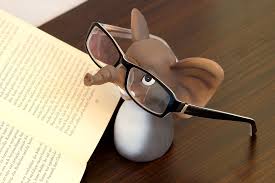 Ok, I agree that Kindle is quite useful, ok sometimes. May be you love reading books on it but right now I do not have the budget to fit in all the plans. My roomie is saving to get the latest one this winter and that would mean that I can share his device for a long period of time!
But that is not the reason behind my reluctance of buying the reader. I am running on a limited budget but the idea is to get the best version of the gadget. Hence, I have postponed the buying to early next year.
The good thing that I came to know is that you can still read the kindle books on your smartphone, PC or laptop by using the free kindle app. I installed it and it runs great with good quality fonts and the ability to read with one hand. Yes, the light from the screen will strain a bit but then I won't be reading for long periods of time.
The holiday season is almost there now and by the way, I had a great Halloween this time. 2015 wasn't that great but this time around my outfits managed to draw in a lot of attention. And yes, the Houndstooth print was widely appreciated.