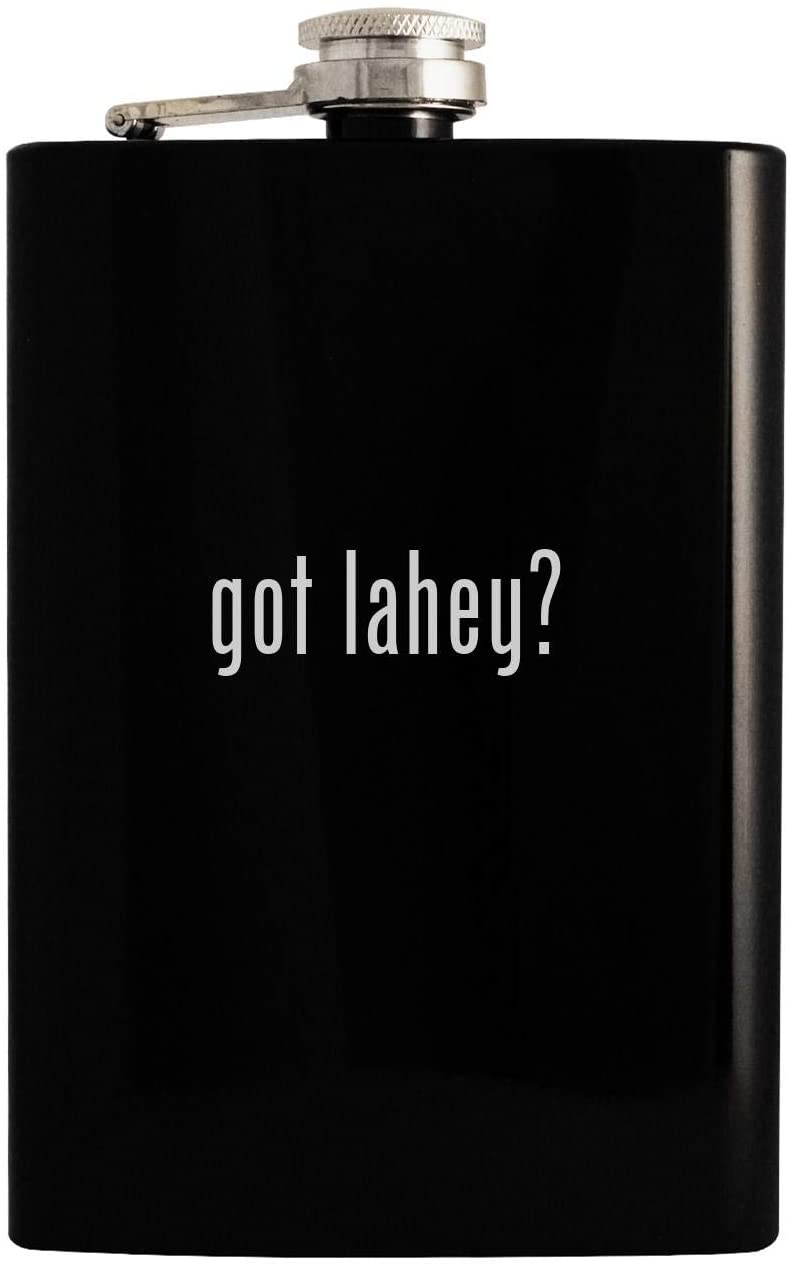 This black flask derives its value from the fact that it is a Mr.Lahey flask. The name is enough to add value to the merchandise. It ranks among the coolest gift options in the trailer park series. You can be sure that the recipient is going to have some fantastic memories!
It is a stainless steel product designed and printed in USA. It can be used in parties and social events. But most importantly, you can just let it sit in the gift shelf and relive the memories on a daily basis.
If you are already in possession of the iconic Lahey shirts this one would be the next ideal choice.
Last but not the least, let the spirit of humor run a good part of life.